Mycotoxin Risk Management
Starts with Education
Register your company today for a customized eLearning session to increase your on-site understanding of mycotoxins and how to effectively mitigate risks associated to mycotoxin contamination.
Register
Analytical Solutions Solving Analytical Challenges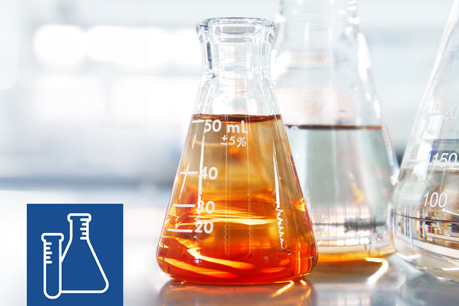 Analytical Services
Analytical services for your unique testing needs. 
Submit Samples
QualiT™ Products
A variety of products to support your quality plan.
Shop Products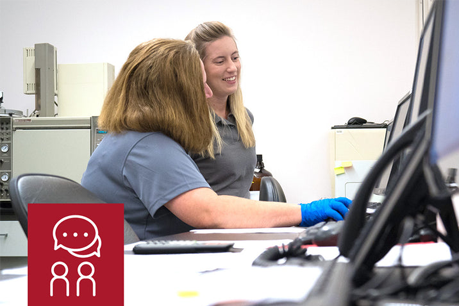 QualiT™ Resources
Quality resources for the food and feed industry.
Learn More
Calibrants
Trilogy's Analytical standards and Certified Reference Standards provide a tool to fortify laboratory samples when a naturally contaminated material isn't available.
Quality Control Materials
Quality Control Materials are an essential tool for on-site method quality maintenance.
Subscribe for Updates from Trilogy