Mycotoxin Binder Analysis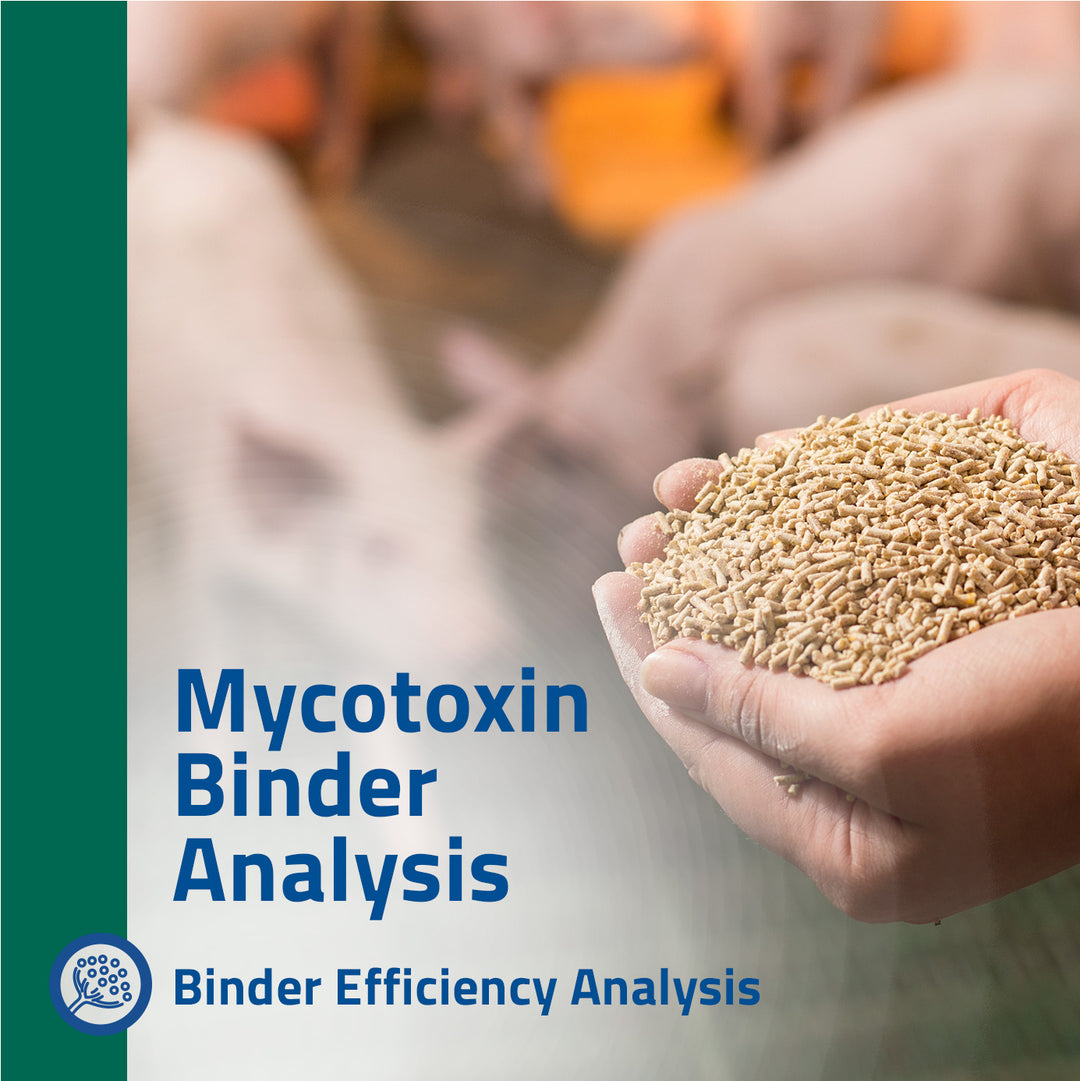 Mycotoxin Binder Analysis
In vitro analytical procedure combined with HPLC methodology to provide insight into product mycotoxin binding efficiency.
Running a Mycotoxin Binder Assay before feeding trials can save time, money and can help to mitigate unnecessary health effects to livestock.
Results are typically available within 7-10 business days of sample receipt.
Regular price
$42500
$425.00
To submit multiple samples using this buy-online method, please add each sample as a separate item in the cart.