Two to Five Veterinary Drug Residue Assay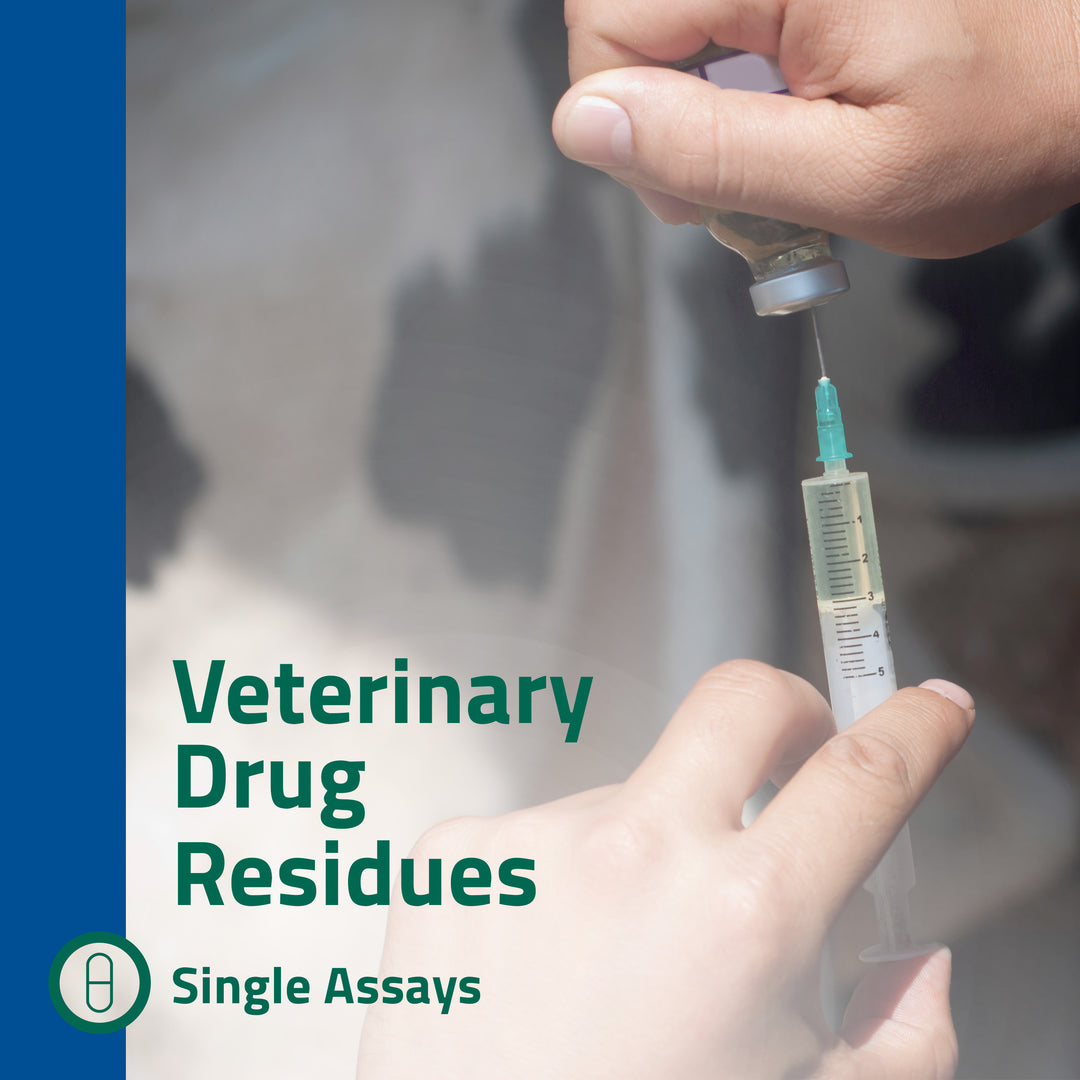 Two to Five Veterinary Drug Residue Assay
Quantitative laboratory analysis using validated LC-MS/MS methodology for the detection of any two to five veterinary drug residues from the same sample chosen from the list below.
Results are typically available within 3-5 business days of sample receipt.
Regular price
$21000
$210.00
To submit multiple samples using this buy-online method, please add each sample as a separate item in the cart.