Single Biogenic Amines Analysis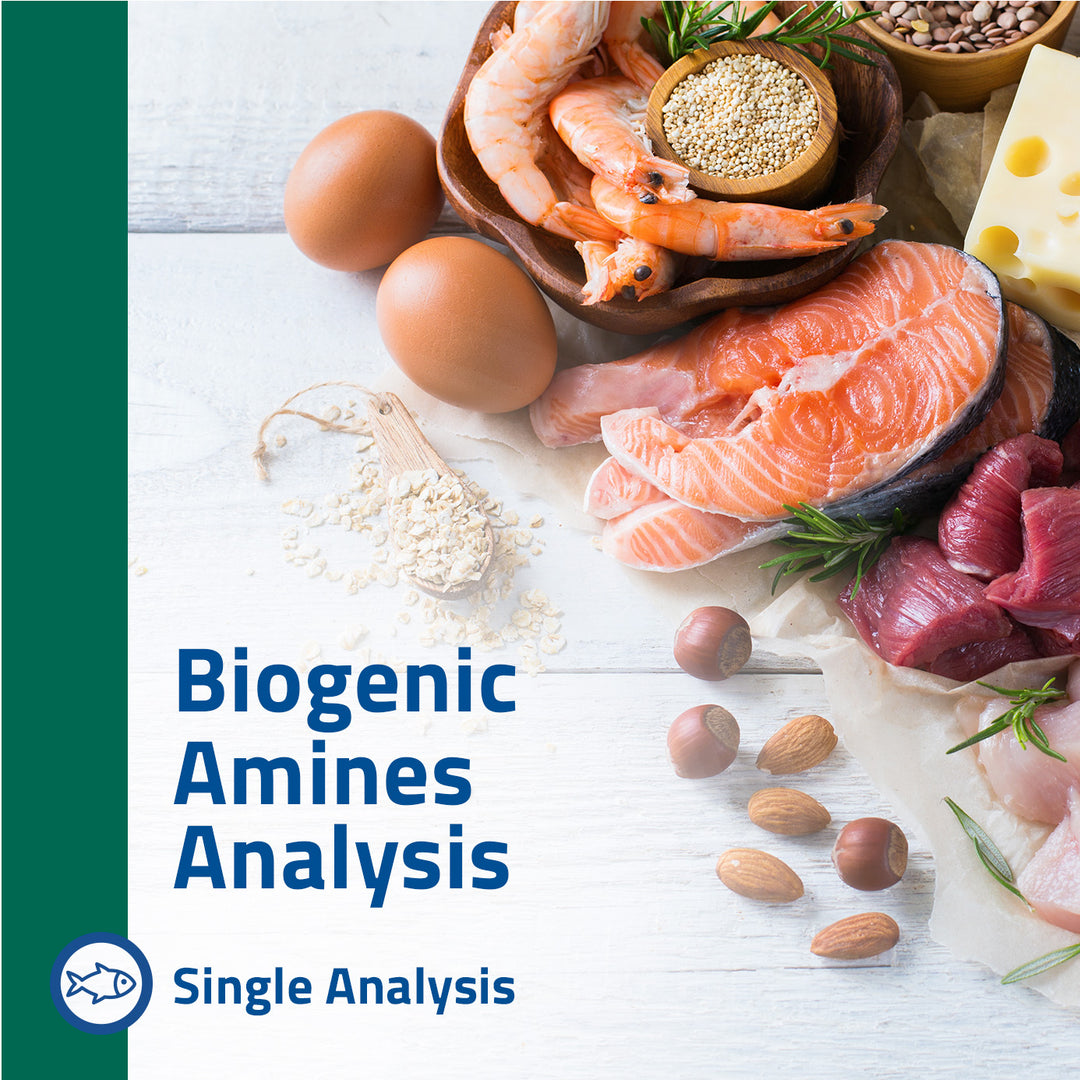 Single Biogenic Amines Analysis
Quantitative laboratory analysis using validated HPLC methodology for the detection of a single, chosen Biogenic Amine.
Our Biogenic Amine testing services are included in our ISO/IEC 17025:2017 scope of accreditation.
Analyte Options:
Tryptamine

Phenethylamine

Putrescine

Cadaverine

Histamine

Tyramine

Spermidine

Spermine
Results are reported within 7-10 business days after receipt of sample.
Regular price
$11500
$115.00
To submit multiple samples using this buy-online method, please add each sample as a separate item in the cart.